an innovative and proven solution for aircraft interiors.
As a EASA-approved aviation interior specialist, we are pioneers in offering customer-centric interior refurbishment solutions. For more then 5 years now, AeroVisto is offering Decor Film Application as an innovative new choice and alternative to traditional refurbishment options. With its compelling benefits, Decor Film Application is highly successful with aircraft operators, cost-conscious aircraft owners and for aircraft in transition. AeroVisto's unrivalled expertise in this technique allows us to offer our clients a 5-year warranty.
easy to clean, maintain & repair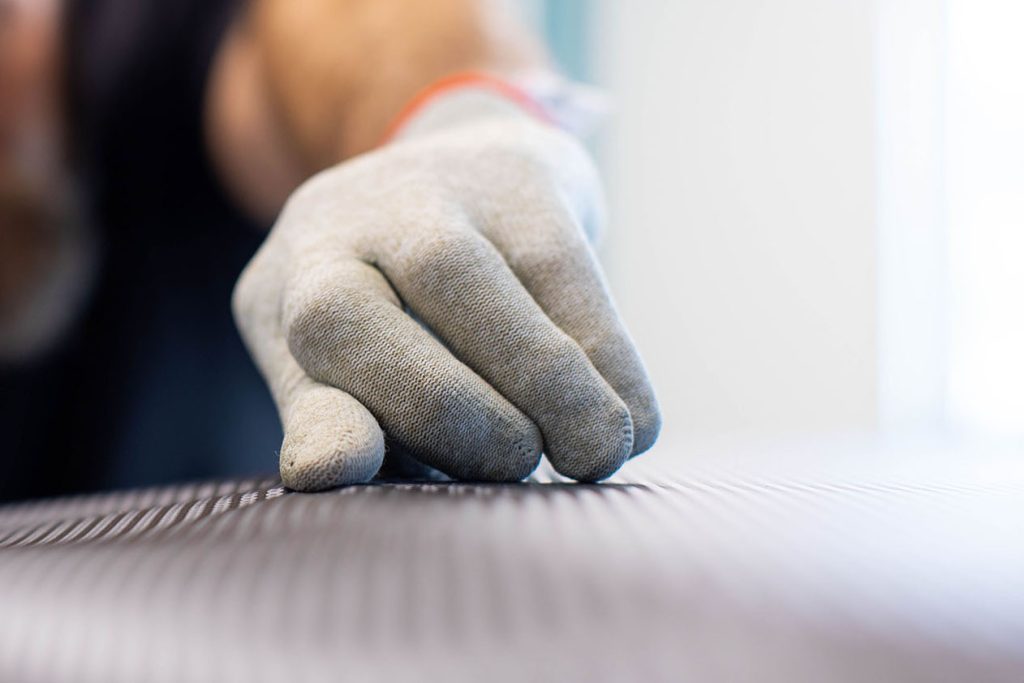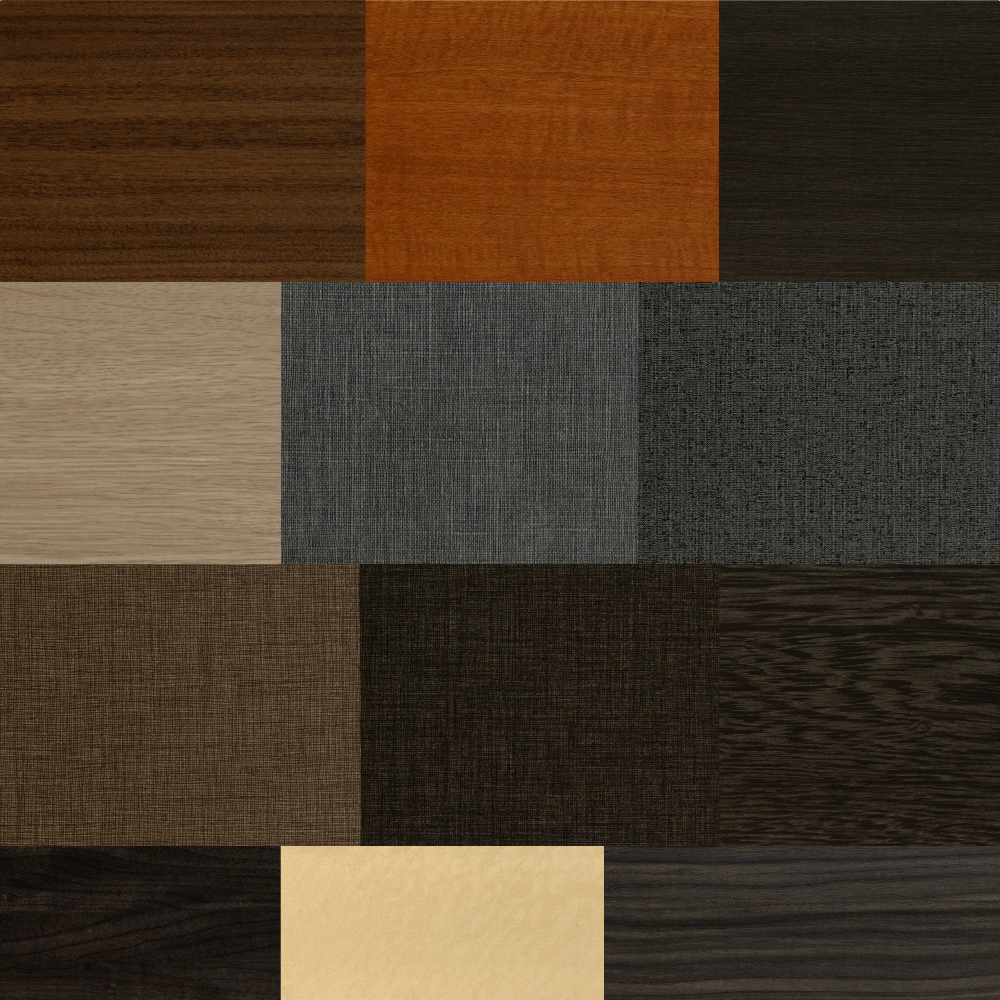 We offer the option for customers to request samples to be sent to them, allowing them to assess the product's quality. With a wide selection of patterns and colors, customers can experience the durability and texture of our film applications firsthand. Click the button below and we will be happy to provide it to you.
Yes, send me my samples ...
High quality look
and feel on
attractive terms.
The ambience of a business jet depends heavily on its interior. Whether elegant wood look or modern carbon design, the interior reflects the high demands that owners and passengers have on a private plane. But even the best materials wear off over time and the interiors of business jets lose their first shine. This applies in particular to the regularly used aircraft of charter companies. Whenever an interior refurbishment project is pending, raises always the question: what do you do with the many surfaces of the interior – cabinets, doors, panels and covers, or even pullout and conference tables?If time and budget do not matter, the existing surfaces can be elaborately, varnished, polished, or even completely reveneered. However, that is not always possible. And that's not just because of the high costs, but very often because of the long processing times that such a refurbishment requires.
High durability and numerous design possibilities.
With professional film applications, we offer an attractive alternative to the classic veneering and painting of jet interior surfaces. These not only reduce the duration of the refurbishment and thus the necessary downtime of the aircraft. Film Applications also convince with their durability in daily flight operations and the numerous design possibilities offered by these modern materials. But: who decides to use film applications, should always rely on an experienced professional. This is the only way to achieve the high-quality results that airplane owners and passengers can rightfully expect from a business jet interior.
Inexpensive alternative to veneering and painting.
Film applications are used for the visual renewal or revaluation of old or worn surfaces. In contrast to reveneering or repainting, the processing time for the interior refurbishment of an aircraft is reduced by at least 50%. At the same time, the costs are significantly lower. This is why film applications are particularly attractive when time and budget play a primary role. But the attractive price is not the only argument. In addition maintainability of the film is enhanced compared to all alternative options.
Over the past few years, a lot of know-how and energy has gone into the development of this innovative solution. The most important facts about Decor Film Application and comparative values to classic refurbishment solutions have been summarized for you in a handy factsheet. Click the button below and we will be happy to provide it to you.
Yes, send me the Factsheet about ...
AeroVisto Interior Services AG is a certified Part 145 EASA Maintenance Organization and a Part 21G EASA Production Organization and delivers the needed documentation with every service. This includes the Engineering Order, STC, Major Change, Minor Change Certification and EASA Form 1. We take care about the complete coordination of the certification including flammbility sampling and testing and interaction between our production engineering and the corresponding team of the approved EASA 21J Design Organisation.