Excellence in the heart of Europe.
Approved Excellence in Interior Services
As part of the AeroVisto Group, AV / Interior Services knows exactly what business aviation is all about. That's why we place great value on quality, punctuality, a solid knowledge base and operational excellence in our interior refurbishment projects. With customers from all over the world, we are always present in international business and handle projects across all borders.
Our customers value first and foremost the high quality standards that we place on ourselves and our offer. As a Swiss company, we always want to offer our customers the highest quality and the best possible experience. Just as customers may expect it from us.
In order to achieve that, the location at St. Gallen Airport is the ideal starting point. Located in the heart of Europe, it is easily accessible to our customers from all over the world. This gives us the necessary proximity to our customers to provide the excellent service that AeroVisto stands for.
AeroVisto Interior Services – Approved excellence. 
Design Concepts 2D Rendering 3D Visualisations
An individual business jet interior is a long-term investment. With 2D and 3D visualization from our design studio, customers can see in advance what the new interior will look like or how it fits with the existing aircraft cabin.
Supreme upholstery solutions for aircrafts.
As an expert in the field of interior refurbishment, we from AV/Interior Services offer a wide variety of possibilities when it comes to the upholstery of an aircraft seating area and our design package leaves nothing left to be desired.
High performance decor film application
With professional film applications, we offer an attractive alternative to the classic veneering and painting of jet interior surfaces that convince with their durability in daily flight operations and the numerous design possibilities offered by these modern materials.
Leather repair and recolouration
Tight deadlines and budgets do not always allow the entire leather interior to be completely renewed. In such cases, leather recoloring is an interesting option. Thanks to our many years of experience, we can implement almost any customer request.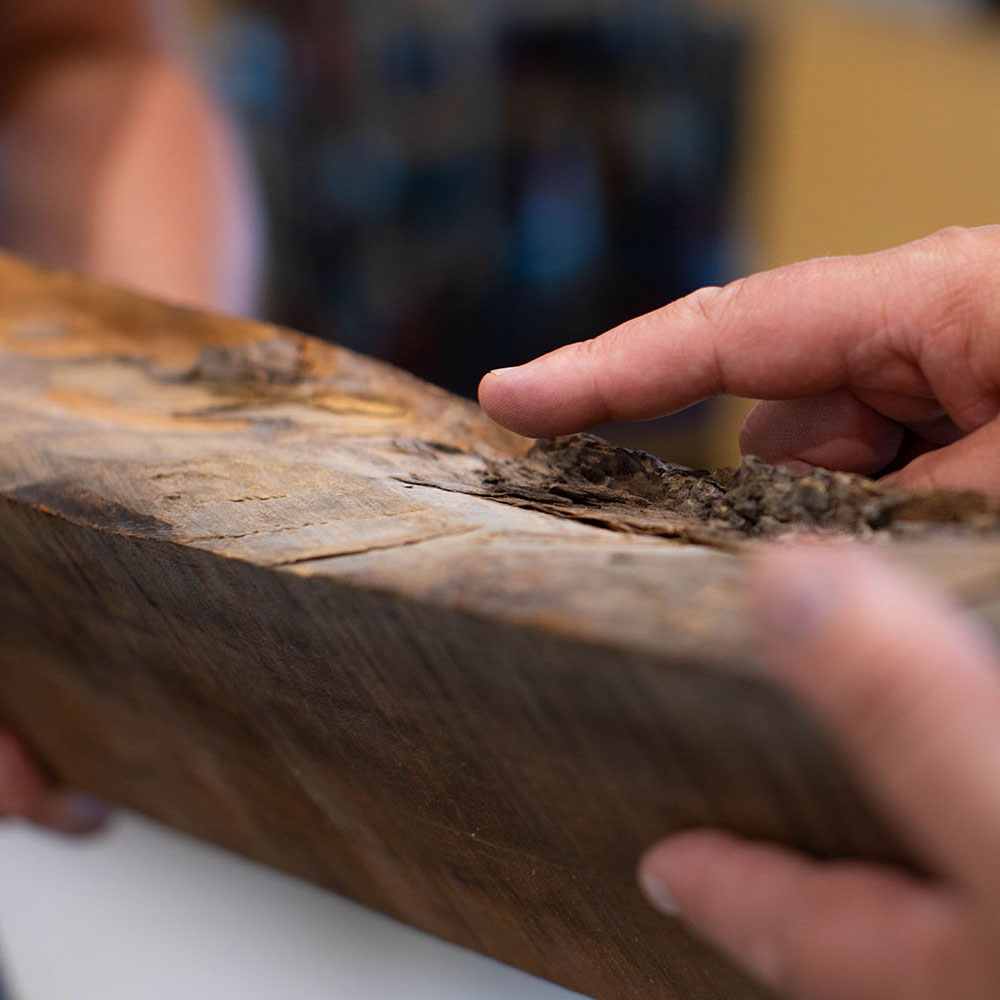 Veneering, Varnishing, Revarnishing
Reveneering is more than just exchanging wooden decors with new standard decor and patterns, it is accompanying our customers from the very beginning and executing their ideas to the highest quality.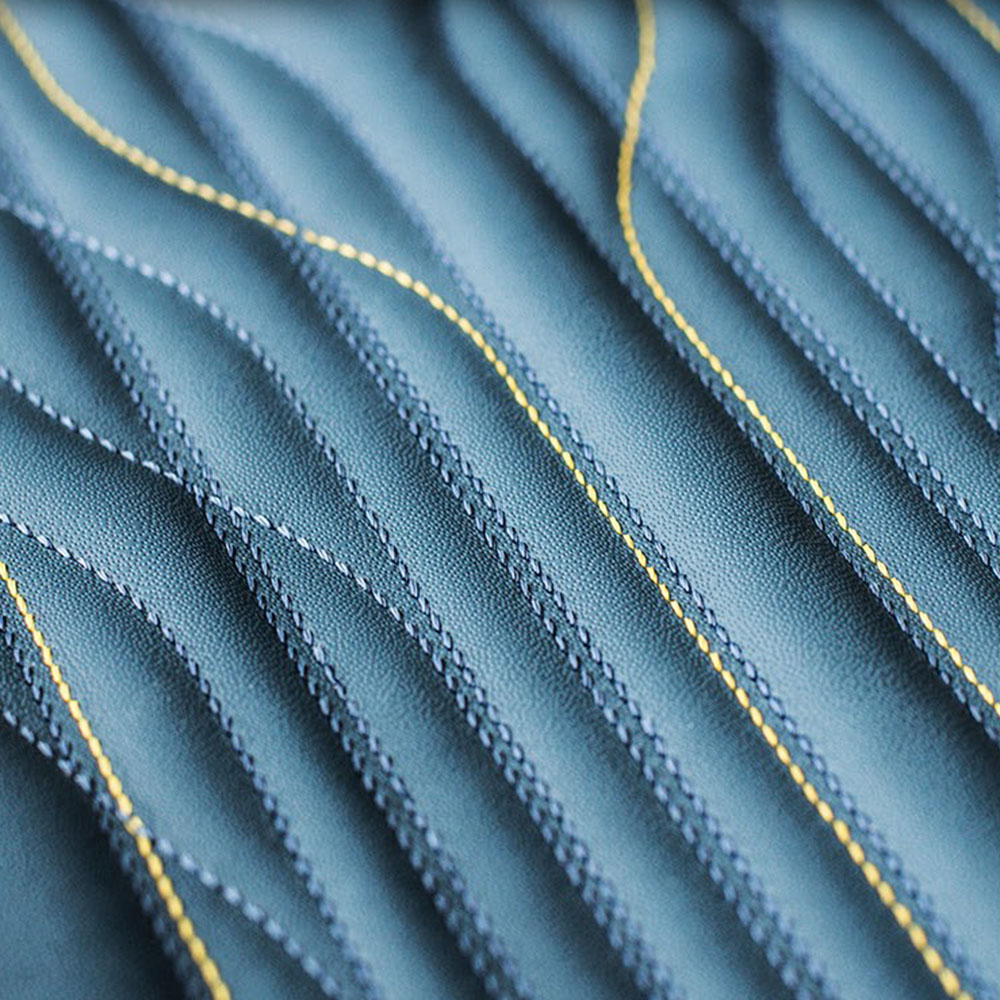 There are currently 16 Current Stitching Patterns available. All samples here at a glance. But this is only a selection of endless possibilities. Individually and customized we develop a stitching design together with our designers.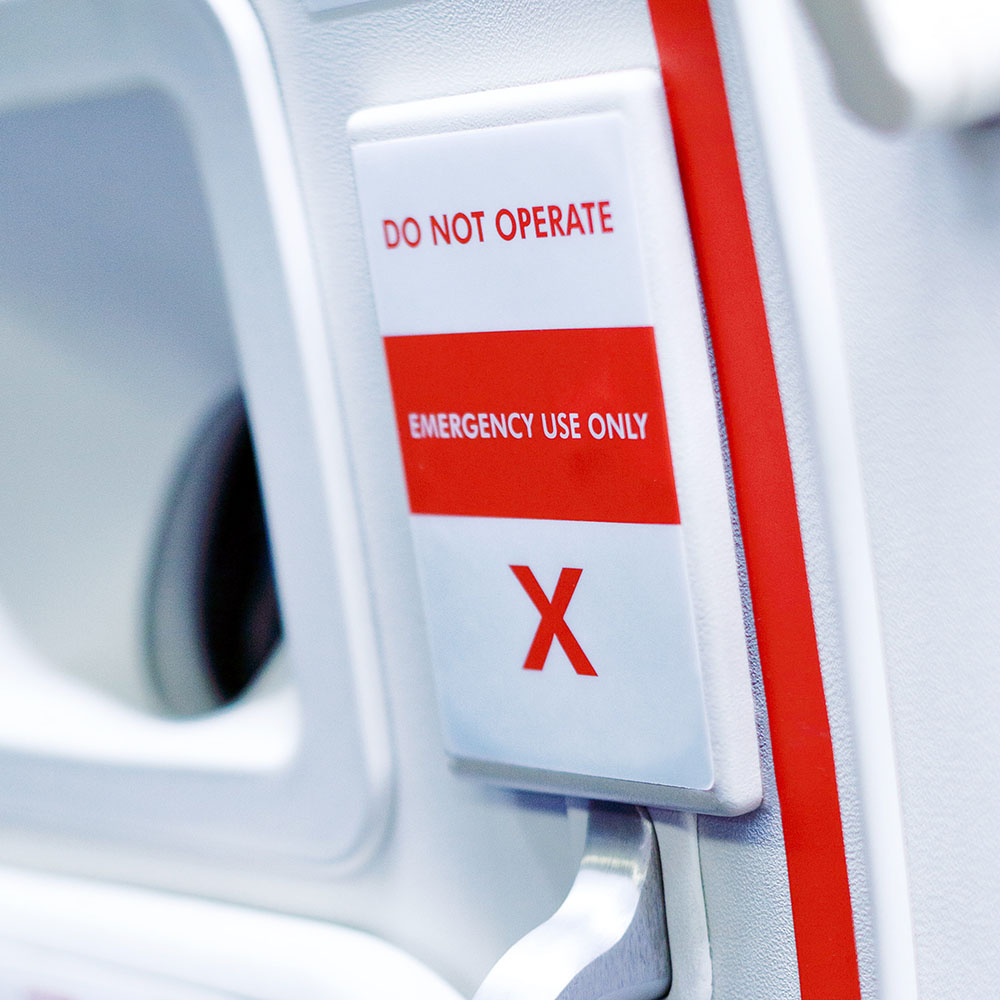 English and European bi-lingual interior placards and markings for all kind of aircraft types – ready for shipment within 1 working day.
Choose from unlimited carpet designs and materials. Almost every yarn thickness, every surface texture, every pile height, form, pattern and colour can be produced. This flexibility allows for optimum attunement to your interior and means the greatest degree of freedom with respect to design and texture. The carpet will be fitted and installed directly into your aircraft, worldwide.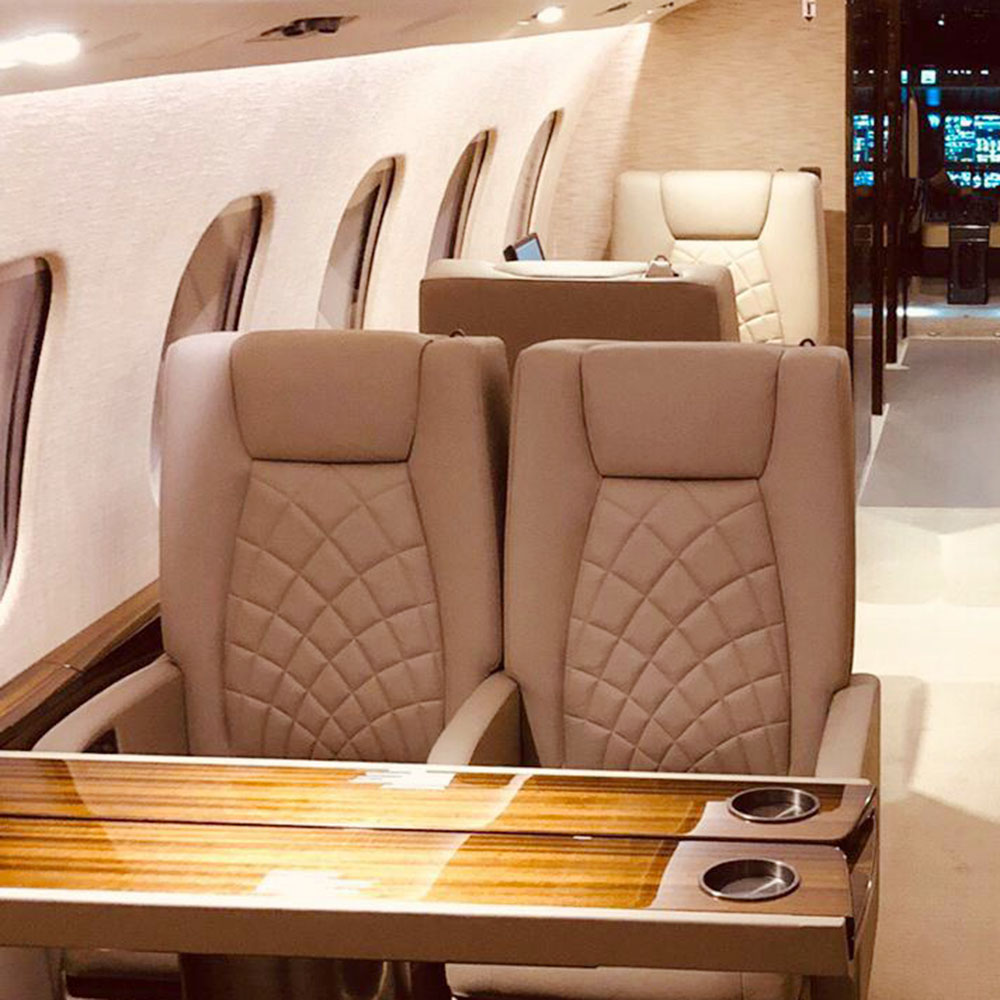 Our Complete Service Portfolio
Would you like further services? Take a look at the overview of all the services that AeroVisto currently offers you.
Based on values – ready for tomorrow.
In order to provide our customers with the highest quality in the long term, our focus is in particular on the selection and training of our employees. They are the heart and soul of our manufactory in Switzerland.
Thanks to our excellent experts, we are able to successfully implement numerous projects year after year. That is why it is enormously important for us to offer our employees an attractive workplace that not only promotes their commitment, but also demonstrates their high level of competence on a daily basis. And that, exactly where they live and have their homes – in Switzerland.
That is why we will continue to remain firmly attached to the location in Switzerland in the future. For us quality and satisfaction come first – both for our customers and for our employees.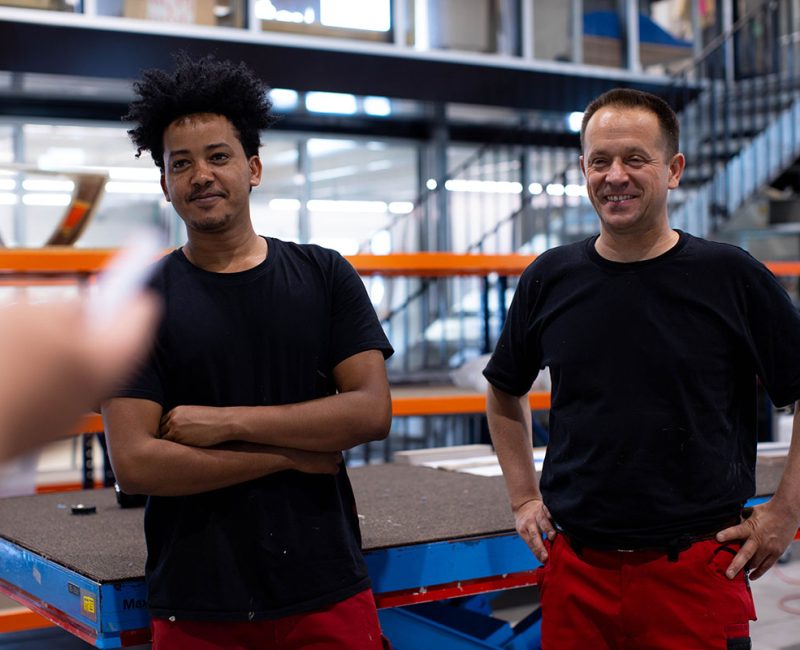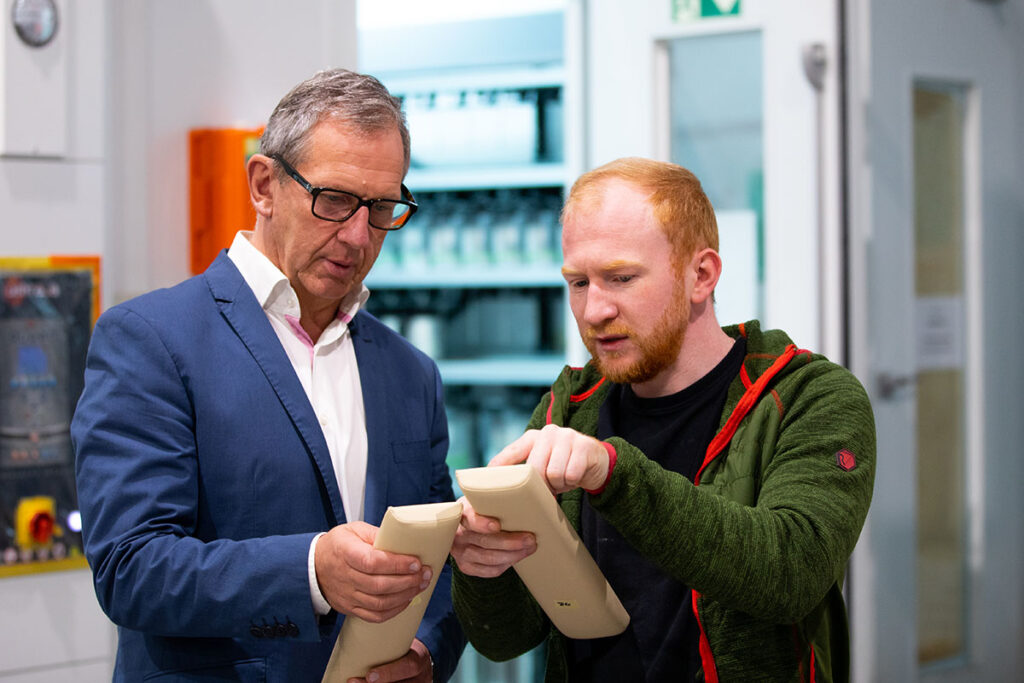 Optimized processes + Investments in the future
In order to be competitive in international comparison and to be able to offer our customers attractive conditions, it is our daily incentive to continuously optimize our processes in order to be able to work even more efficiently.
For us, this also includes continuous investments in the St. Gallen site. In the long term, it is also our goal to make our manufactory a climate-neutral company. The geothermal heating system already in use is a first step in this direction. This is how we can contribute to the preservation of the environment without neglecting the needs of our customers and employees.