shipment within one working day
Our interior placards are available as spares from of pictures, or in set from of OEM & IPC standards. English and european Bi-lingual spares can get ready for shipment within 1 working day. We are able tp produce interior placards for all kind of aircraft types.
FAA tested printing System, FAR 25.853 approved
Express spares ready for shipment within 24 hours
Express spares can be easily produced just by pictures and size
Customized placards for refurbishments colour and finish (matt and gloss) (changed interieur colours dark/light) with high chemical resistance material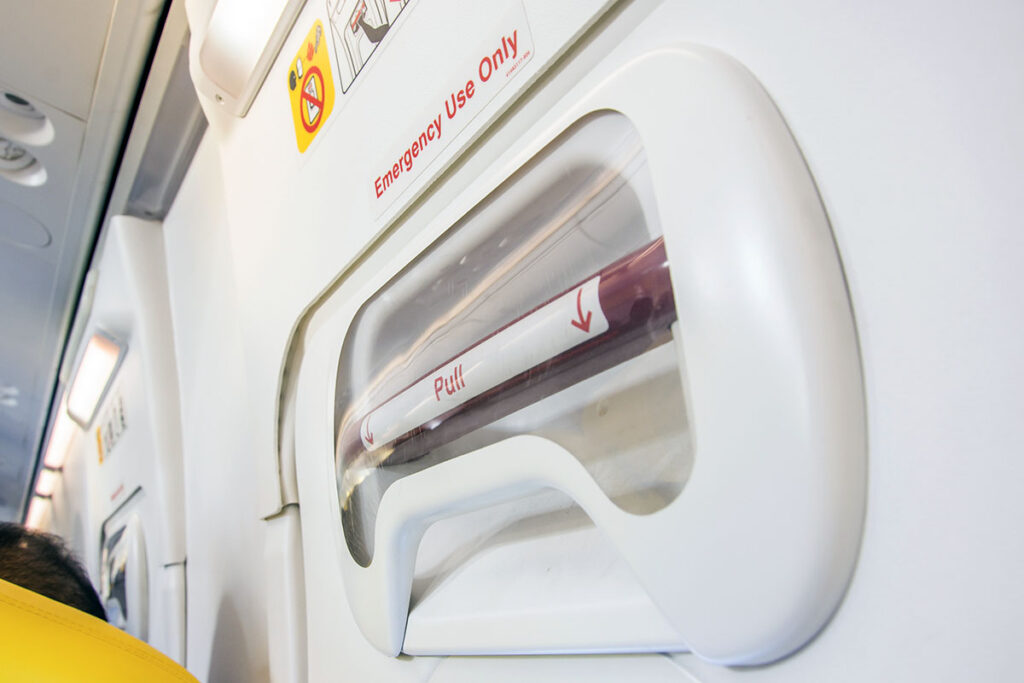 Painting masks for logos and markings exterior/ interior
Adhesive stencils for logos and markings exterior/ interior
Placards & Markings & Mandatory markings for exterior/ interior
Digital printing on foils, banners, PVC, textiles
AeroVisto Interior Services AG is a certified Part 145 EASA Maintenance Organization and a Part 21G EASA Production Organization and delivers the needed documentation with every service. This includes the Engineering Order, STC, Major Change, Minor Change Certification and EASA Form 1. We take care about the complete coordination of the certification including flammbility sampling and testing and interaction between our production engineering and the corresponding team of the approved EASA 21J Design Organisation.