approved competence for light and midsize jets
Pilatus aircraft are renowned for their versatility, performance, and reliability. Rugged durability, adaptable design, cabin comfort, and economical operation are key benefits these planes provide. No wonder Pilatus has had a large community of fans and satisfied customers for many years.
Thus, we decided to dedicate a "Special" to these outstanding aircraft. 
Models like the popular PC-12 can be rapidly reconfigured for different missions. The cabin can switch between executive transport, commuter flights, cargo hauling, and more. This adaptability allows operators to use the aircraft for multiple roles. The short takeoff and landing capability further increases the number of runways accessible. Excellent climbing performance allows Pilatus aircraft to operate out of high-altitude airfields.
We at AeroVisto are delighted with these aircraft's versatility, quality, and aesthetic beauty. That's why we are even more pleased to contribute to ensuring that Pilatus owners and their flying guests can enjoy the best customer experience.
Extended solutions for your Pilatus
Thanks to our many years of experience and proven competence for these light and mid-size jets, we can provide comprehensive solutions to realize our customers' wishes for individuality and exclusivity in their Pilatus aircraft cabins.
On this page, we inform our customers and prospects about the numerous options for their next interior refurbishment and show you best practice examples from already accomplished projects.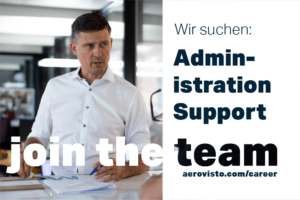 Wir suchen Verstärkung Administration / Support (m/w/d) Vollzeit (100%) Wir suchen Verstärkung für den Standort Zürich. Jetzt bewerben! AeroVisto Group ist ein zertifiziertes Dienstleistungs- und Technologieunternehmen in
Weiterlesen »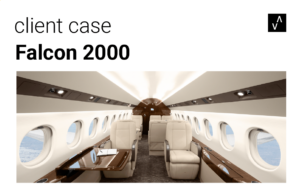 We had to use our full range of skills for this extensive refurbishment. We are pleased that we could use our expertise with this type of aircraft for the benefit and satisfaction of another Dassault customer.
Weiterlesen »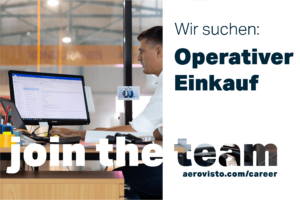 Wir suchen Verstärkung Operativer Einkauf – Supply Chain Management (m/d/w) Teilzeit (70-80%) Wir suchen Verstärkung für den Standort Staad. Jetzt bewerben! AeroVisto Group ist ein zertifiziertes Dienstleistungs-
Weiterlesen »
AeroVisto Interior Services AG is a certified Part 145 EASA Maintenance Organization and a Part 21G EASA Production Organization and delivers the needed documentation with every service. This includes the Engineering Order, STC, Major Change, Minor Change Certification and EASA Form 1. We take care about the complete coordination of the certification including flammbility sampling and testing and interaction between our production engineering and the corresponding team of the approved EASA 21J Design Organisation.