carpets for your very own unique aircraft cabin
Top design high-quality carpets
— ready to take off.
The design and quality of the carpet contribute significantly to the overall effect of the cabin of a private or business jet.
Therefore, our CEO Hermann Bauer has long pursued combining these two aspects, design and quality, into a unique and convincing product for business and private aviation.
Thanks to a lively exchange with the Swiss artist Urs Eberle and in cooperation with Matthias Tischhauser, Managing Director of the carpet specialist TISCA, we have realized this idea. Now, the first FLYING ART CARPET COLLECTION series is ready to take off.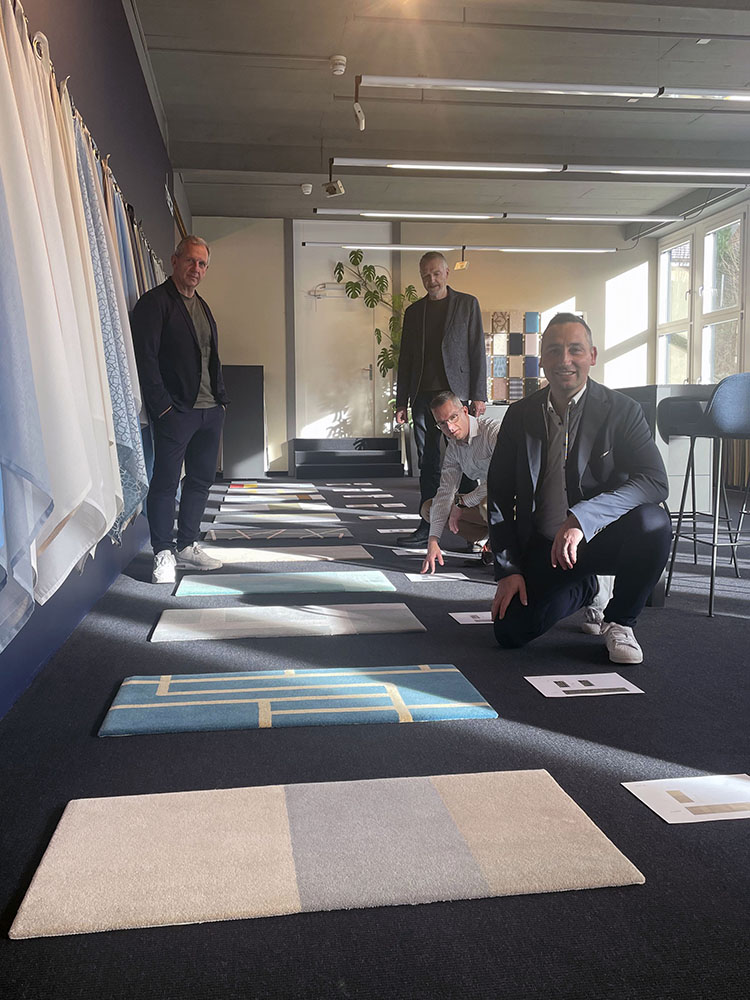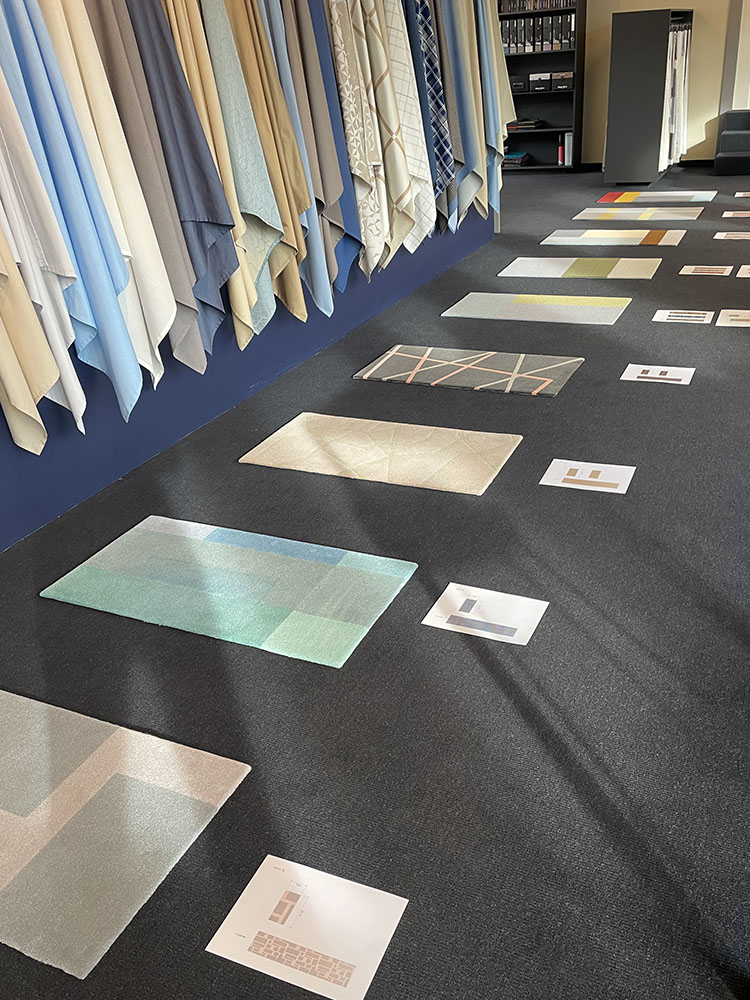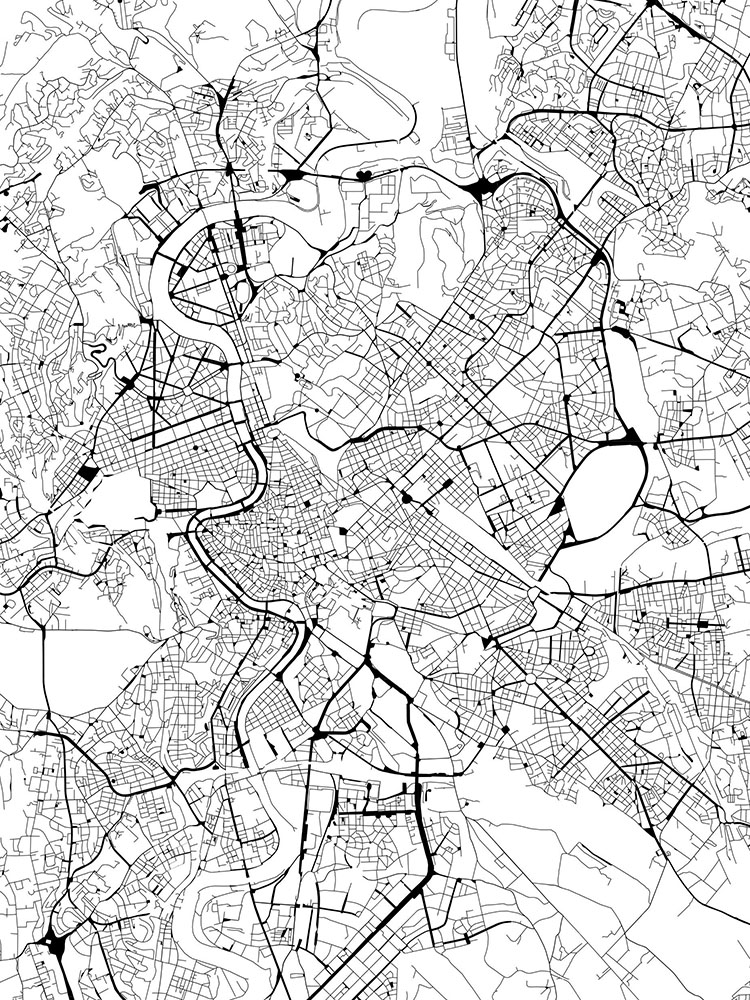 Explorations in space and time — Urs Eberle's inspiration behind the collection
The artistic idea is based on explorations in space and time. If one wants to get to know a city, he must take it under his feet, follow its veins, nerve cords, and currents, surrender to the rhythm of its pulse, and let himself drift.
With great intensity, the artist Urs Eberle (www.urs-eberle.ch) has undertaken just this during his visits to world-famous cities.
Every day he took a route and recorded his wanderings. However, he did not limit himself to marking his paths on a map but isolated the traces he had traced in the computer on a digital city map so that they form networks of lines detached from them.
His "maps" now meet us in the Flying Art Carpet Collection as abstract forms and line meshes. They trace the invisible traces of people in space in abstracted line formations. For this reason, the carpet artworks each bear the name of a city.
Rugs & Cities — The Collection
Click on a thumbnail to see the design »
Over the past few years, a lot of know-how and energy has gone into the development of this innovative solution. The most important facts about Decor Film Application and comparative values to classic refurbishment solutions have been summarized for you in a handy factsheet. Click the button below and we will be happy to provide it to you.
Yes, send me the Factsheet about ...