COVID-19 and its
global effects — We feel that…
The virus shouldn't be made ridiculous and it shouldn't be underestimated. We shouldn't be in panic and we should listen to the advice of the experts. Every opinion is allowed and everyone must have the right to decide for themselves how to deal with it – but we should all stand together. We can be sure that COVID-19 will have an impact into our private and business life- but also we can be sure, that we will survive this crisis together – preferably in partnership and friendship and hopefully very soon.
Stick together an let' s go through it courageous and sensitive with great awareness.
Hermann Bauer
CEO at AeroVisto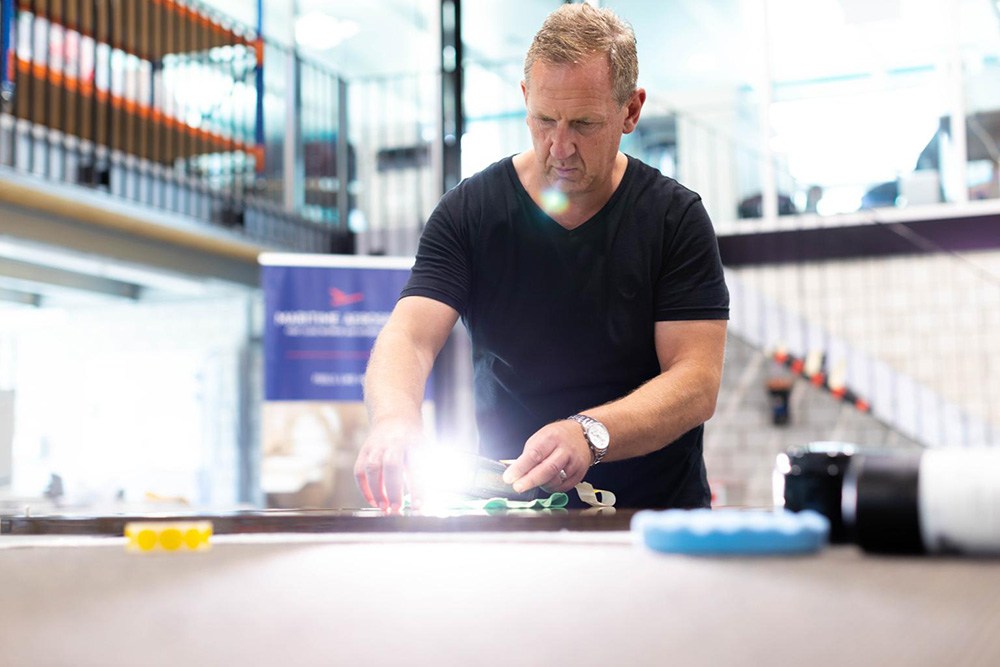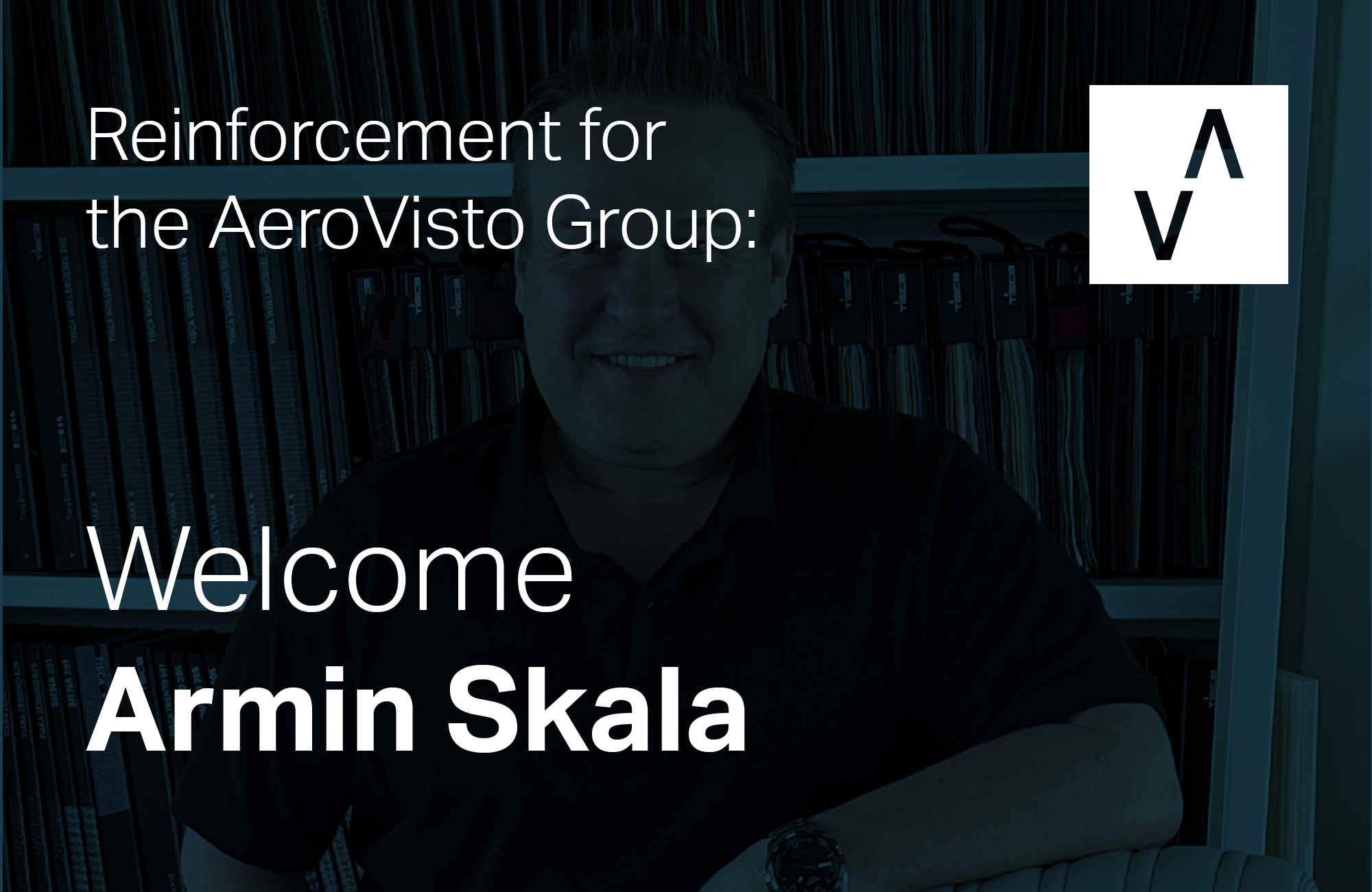 Armin Skala has been working in personnel management for almost 20 years. During this time, he has worked with many industries and professions – mainly in the manufacturing sector.
Read more »