Cooperation Agreement
signed between AeroVisto and Protec
We are pleased to announce that in these challenging times we have signed a binding cooperation agreement with PROTEC in France/ Paris. Together we look forward to a successful future based on partnership. In addition to our joint venture in terms of business and quality at the highest level, we are also looking forward to strengthening our Swiss-German-French relationship.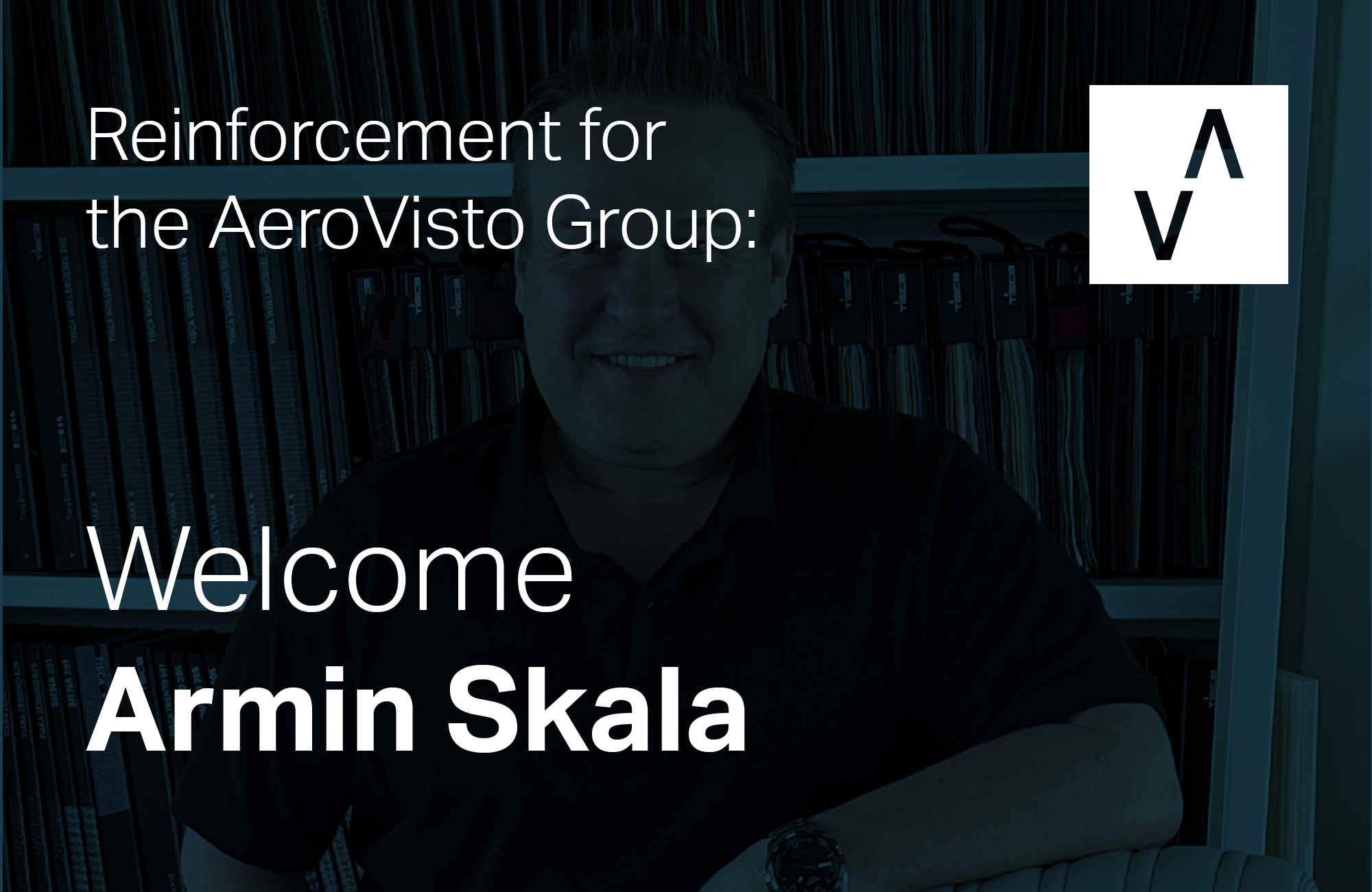 Armin Skala has been working in personnel management for almost 20 years. During this time, he has worked with many industries and professions – mainly in the manufacturing sector.
Read more »