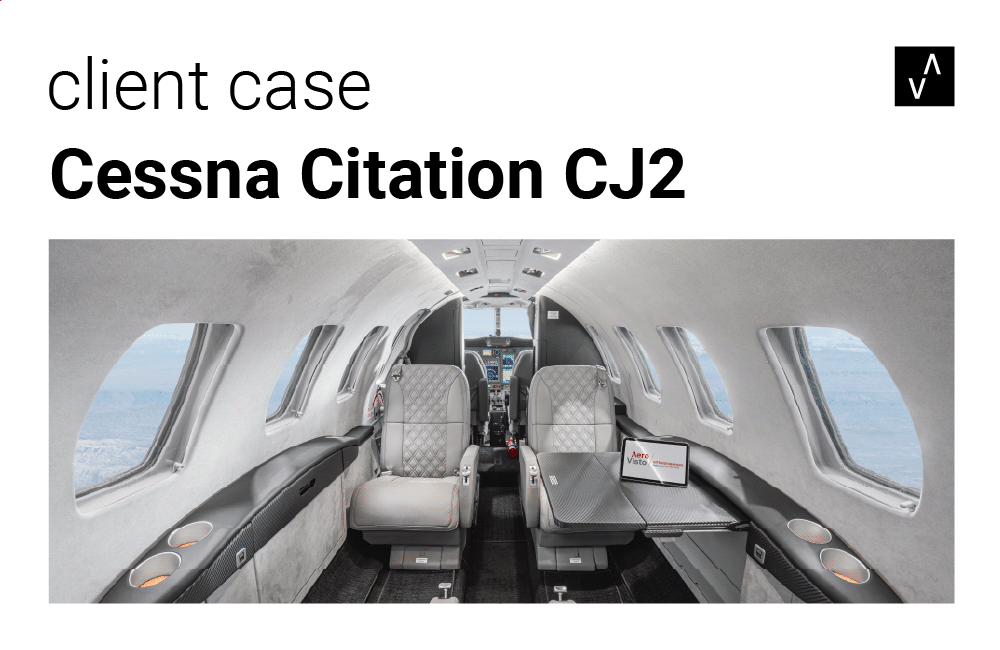 The Citation Jet 2 offers great comfort and practicality. No wonder it is one of the most popular light jets, and an ideal option for small groups with light luggage on flights of up to 3 hours.
A Cessna Citation XLS in cooperation with Air Hamburg? This simply had to be a project that ran absolutely smoothly. Why? Well, this was the seventh XLS that we have worked on together in the past few years. During this time, a great partnership has developed.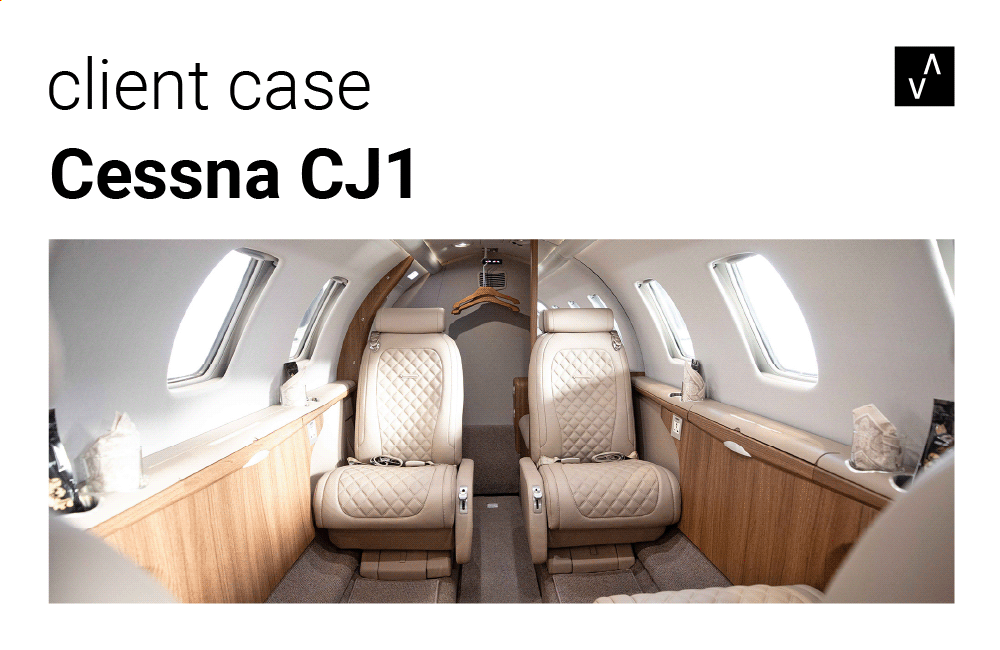 This Cessna CJ1 is a prime example of the many possibilities and the great customer benefits that refurbishment offers in business aviation.