The construction of our new
building at the Staad site is making great progress.
We will inform you in detail about our plans shortly.
Stay tuned!
The steel construction is in place and it is already clearly visible what great opportunities the building extension will give us.
Among other things, there will be a large multi-purpose room in the building, for which we are currently preparing a usage concept. We are not just planning a showroom. Much more we want to offer our customers a real experience at the AeroVisto location in Switzerland and contribute to the knowledge transfer in the aviation industry.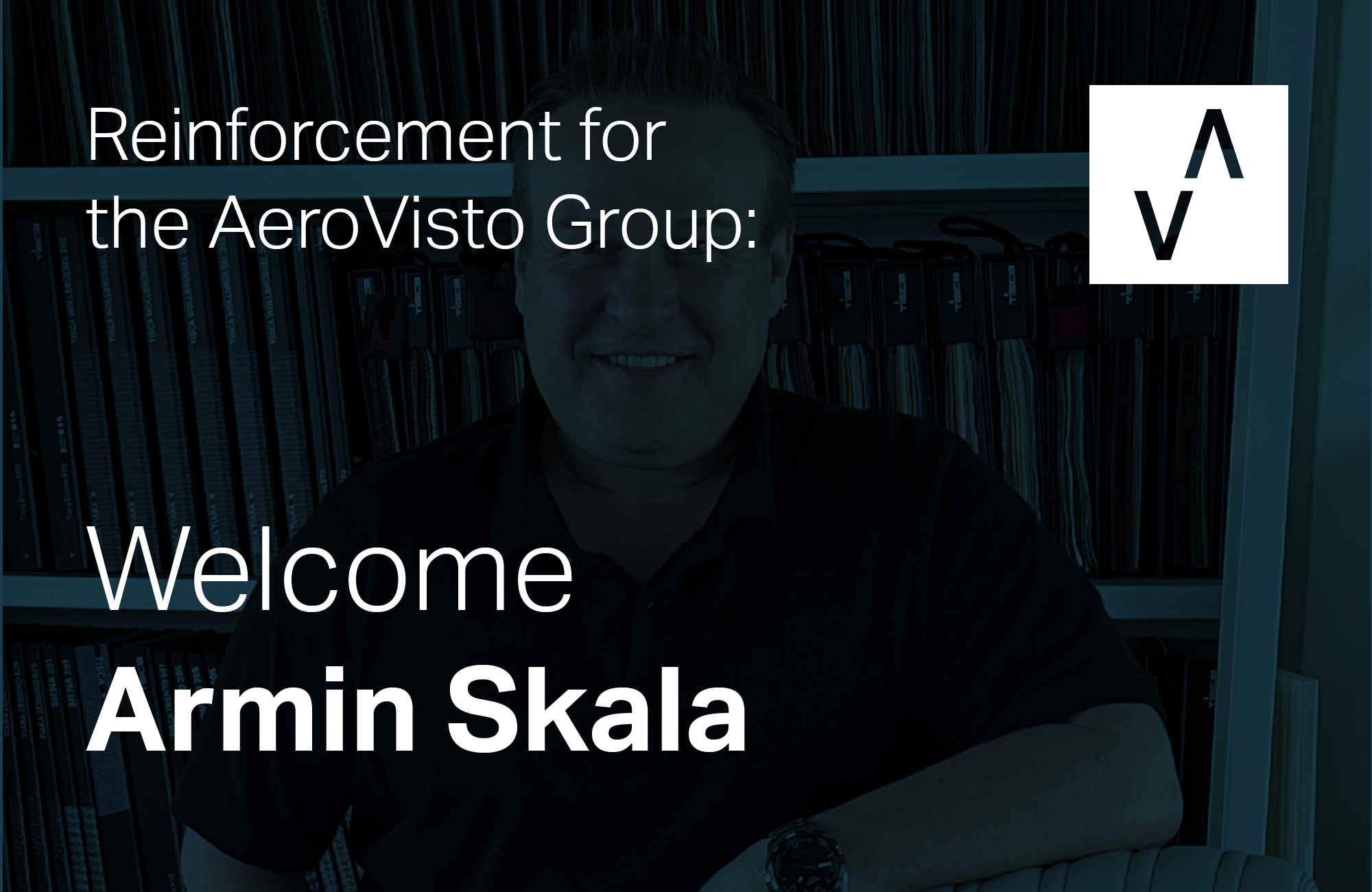 Armin Skala has been working in personnel management for almost 20 years. During this time, he has worked with many industries and professions – mainly in the manufacturing sector.
Read more »