Official handover of our brand new unique Mobile Showroom
As a service provider of VIP refurbishments/ modifications we will visit the customers on site and demonstrate the full spectrum of technical and optical options and the latest innovations. All samples for viewing, touching and smelling.
Whether at the airport, in the hotel, in the office or at home, we are fast, flexible and close to the customer in an exceptionally pleasant atmosphere.
AeroVisto highlights again its customer focus, uniqueness and first-class service. We look forward to all upcoming trips and adventures.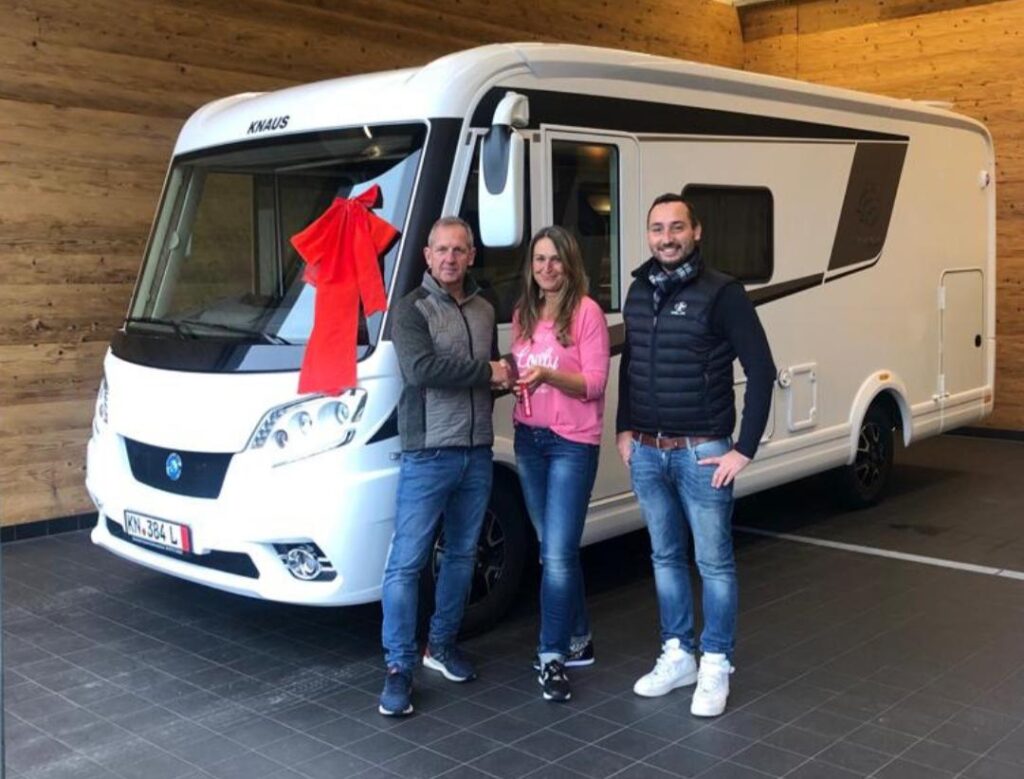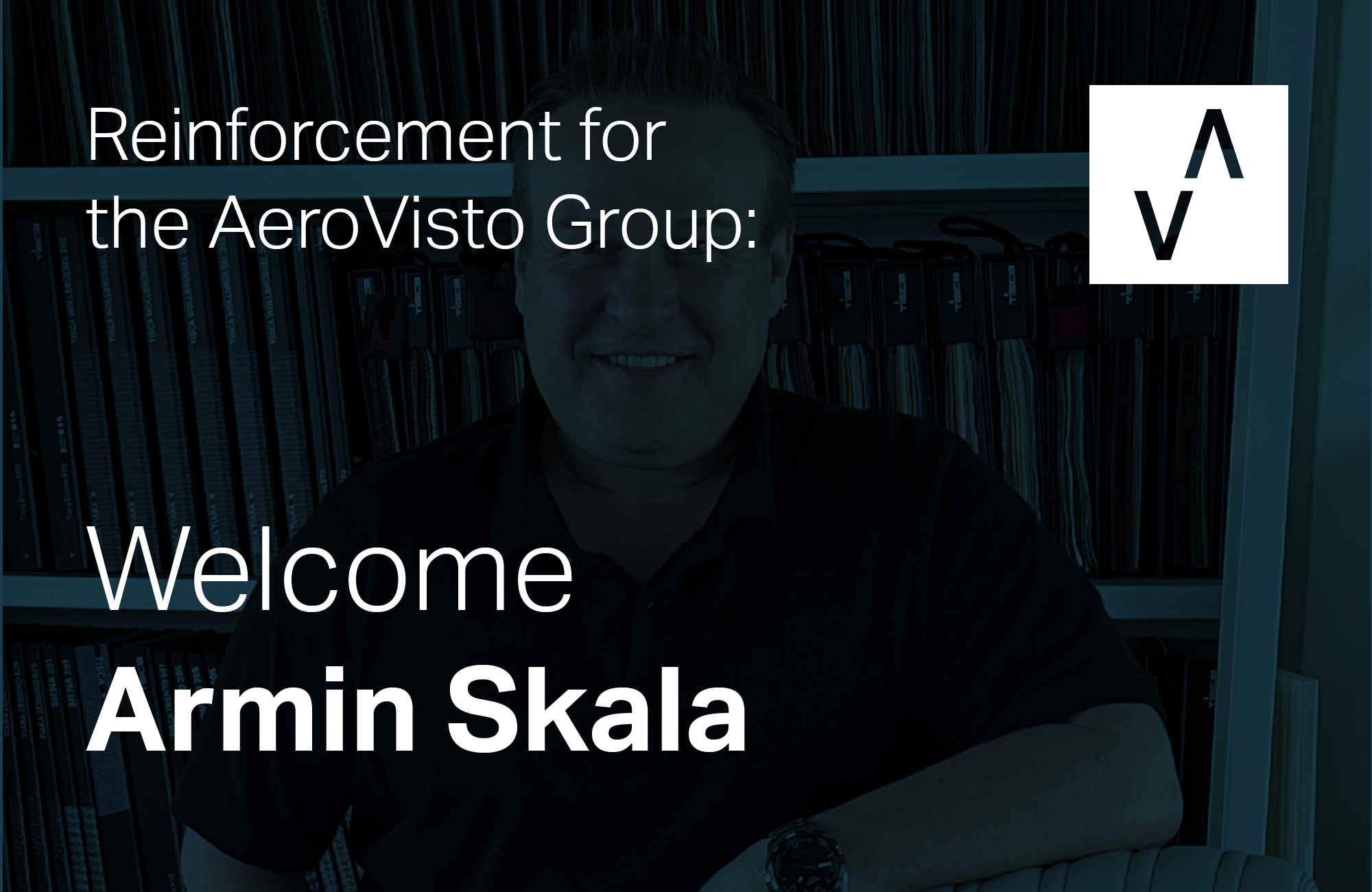 Armin Skala has been working in personnel management for almost 20 years. During this time, he has worked with many industries and professions – mainly in the manufacturing sector.
Read more »