AeroVisto has made another
investment at the company's site in Staad.
Our panel shop with a length of 20 m is now equipped with a new ventilation system:
Air volume 2500 m3
Air exchange rate 20 trays per hour
The first panels of an Embraer Legacy 600 will be manufactured in the new shop on Monday.
We see the investment of 40.000 CHF as an investment in the quality of life of our employees and the quality of our products.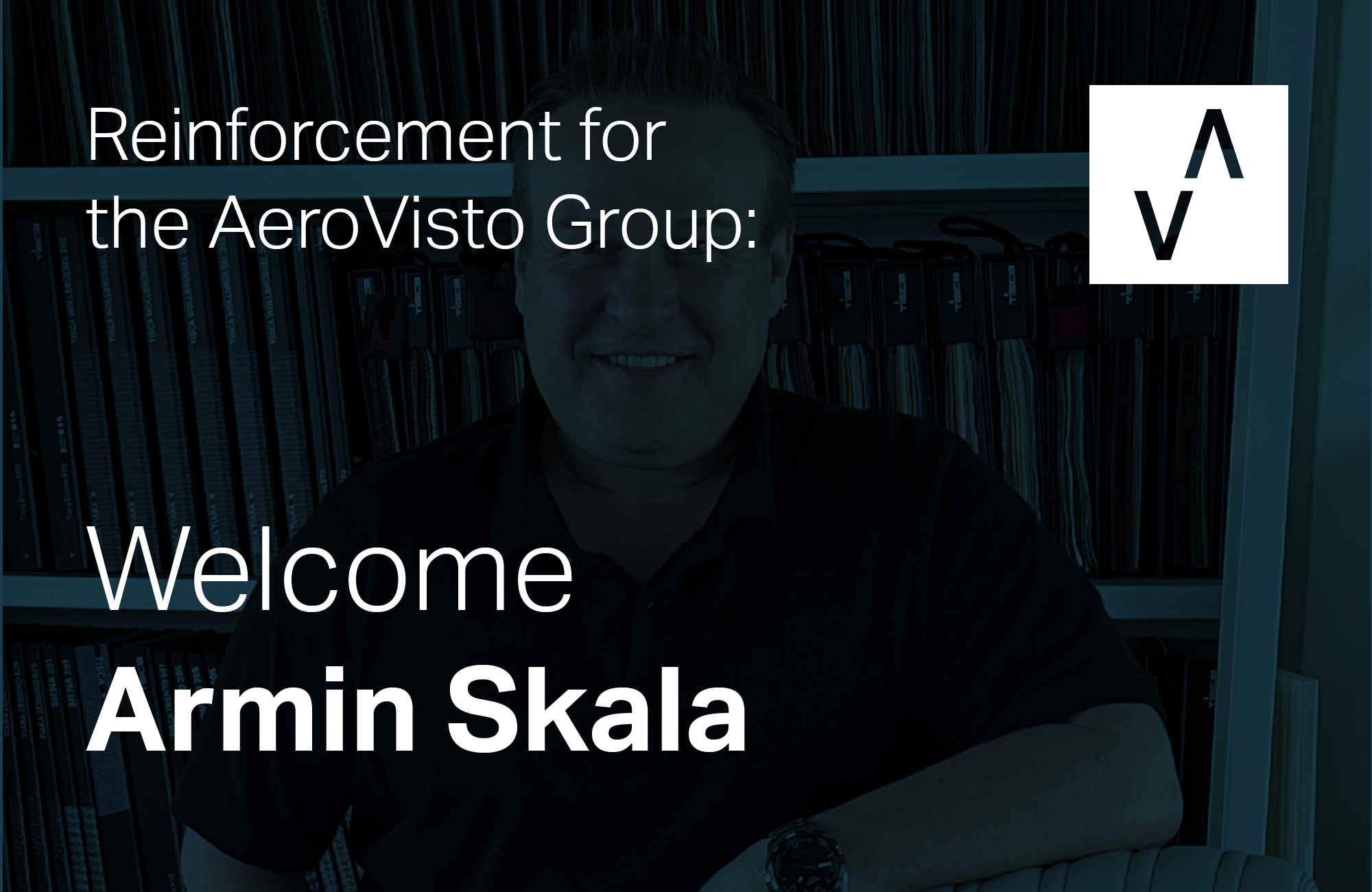 Armin Skala has been working in personnel management for almost 20 years. During this time, he has worked with many industries and professions – mainly in the manufacturing sector.
Read more »