Media echo: Maritime Aerospace investiert in Hauptstandort Staad
Maritime Aerospace ist auf die Innenausstattung von Flugzeugen spezialisiert. Da das Unternehmen in den vergangenen Jahren stark gewachsen ist, baut es am Firmensitz in Staad nun ein neues Gebäude.
In dieser Woche ist der erste Spatenstich für die neue Produktionshalle von Maritime Aerospace in Staad durchgeführt worden, wie aus einem Artikel des "Tagblatt" hervorgeht. Hermann Bauer und Carsten Matthiesen haben das Unternehmen 2014 übernommen und die Belegschaft seitdem von fünf auf 30 Mitarbeiter erhöht. Daher musste der Hauptstandort in Staad auch Jahr für Jahr erweitert werden. "Und weil wir festgestellt haben, dass der Platz immer noch nicht reicht, investieren wir hier am Hauptstandort gemeinsam mit dem Bauträger und Nachbarn, der Atec Metallbau AG, in das neue Gebäude", wird Bauer in dem Artikel zitiert.
Die Firma aus Staad übernimmt nahezu alle Arbeiten bei der Innenausstattung von Flugzeugen. Die Angebotspalette reicht von Lederbezügen für Sessel und auf Mahagoni-Stil furnierte Ablagen für Business-Jets bis hin zu Teppichwechseln und Lackierarbeiten. Dabei gehören Fluggesellschaften wie VistaJet im Bereich der Business-Jets und auch die Swiss, mit der seit einem Jahr zusammengearbeitet wird, zu den Kunden. "Zu den für die Airline durchgeführten Arbeiten gehören unter anderem Teppichwechsel bei der gesamten Swiss- und Edelweiss-Flotte", sagt Matthiesen.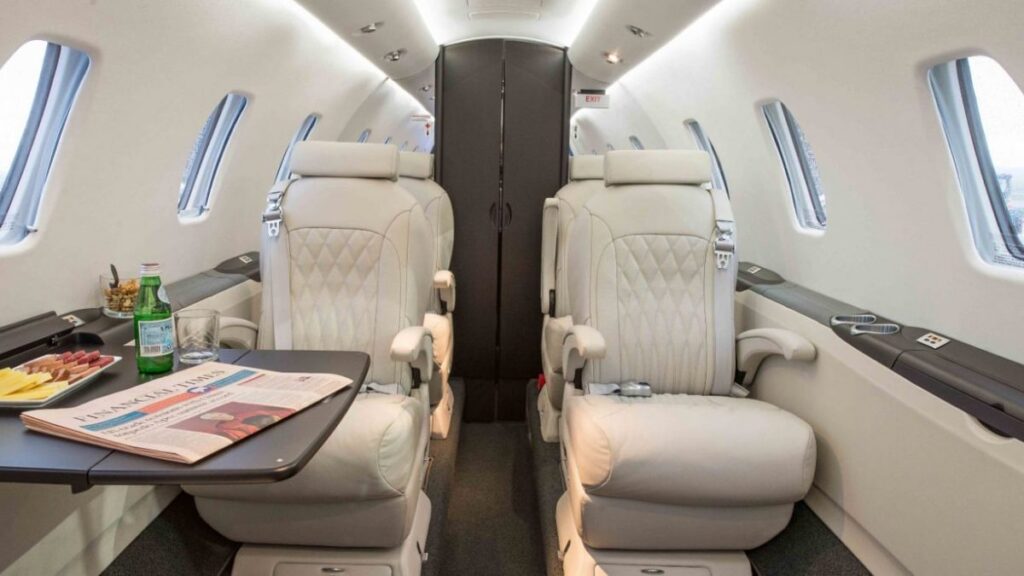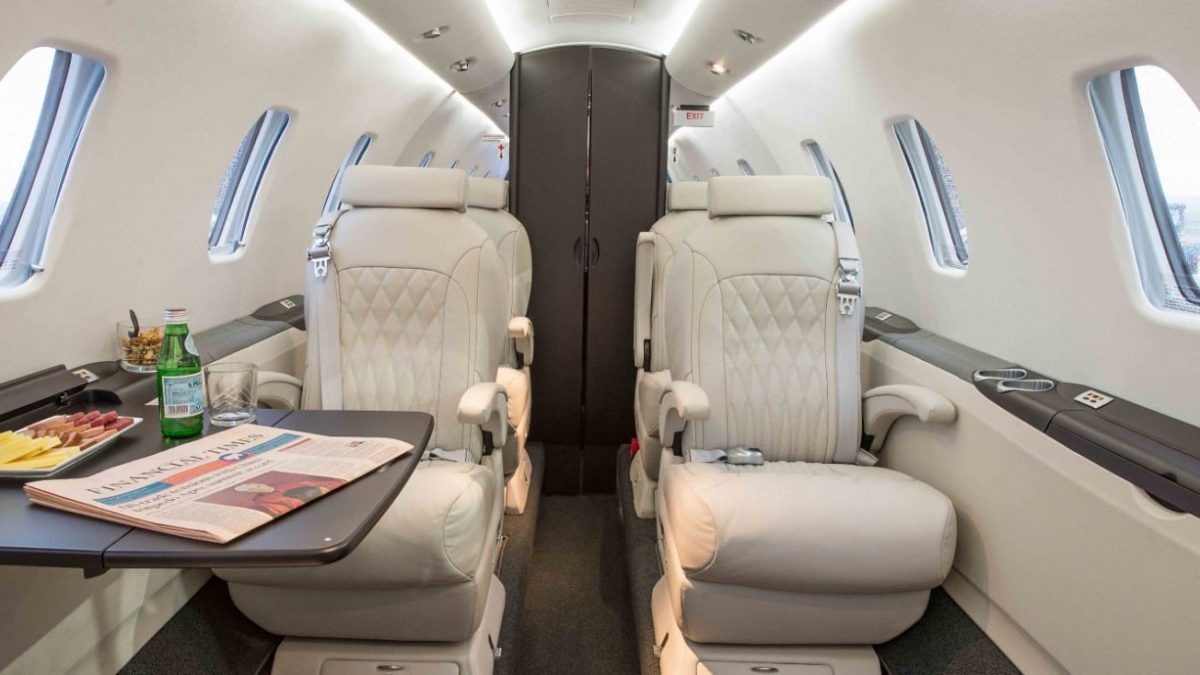 Source: LEADER Digital / https://www.leaderdigital.ch/news/maritime-aerospace-investiert-in-hauptstandort-staad-3823.html
Bei ihrer Arbeit setzen die Mitarbeiter auf Schweizer Qualität und Präzision, was von den Kunden auch entsprechend geschätzt wird. Und so ist der Bau der neuen Produktionshalle in Staad "auch ein Bekenntnis zum Standort Schweiz", wie Matthiesen sagt.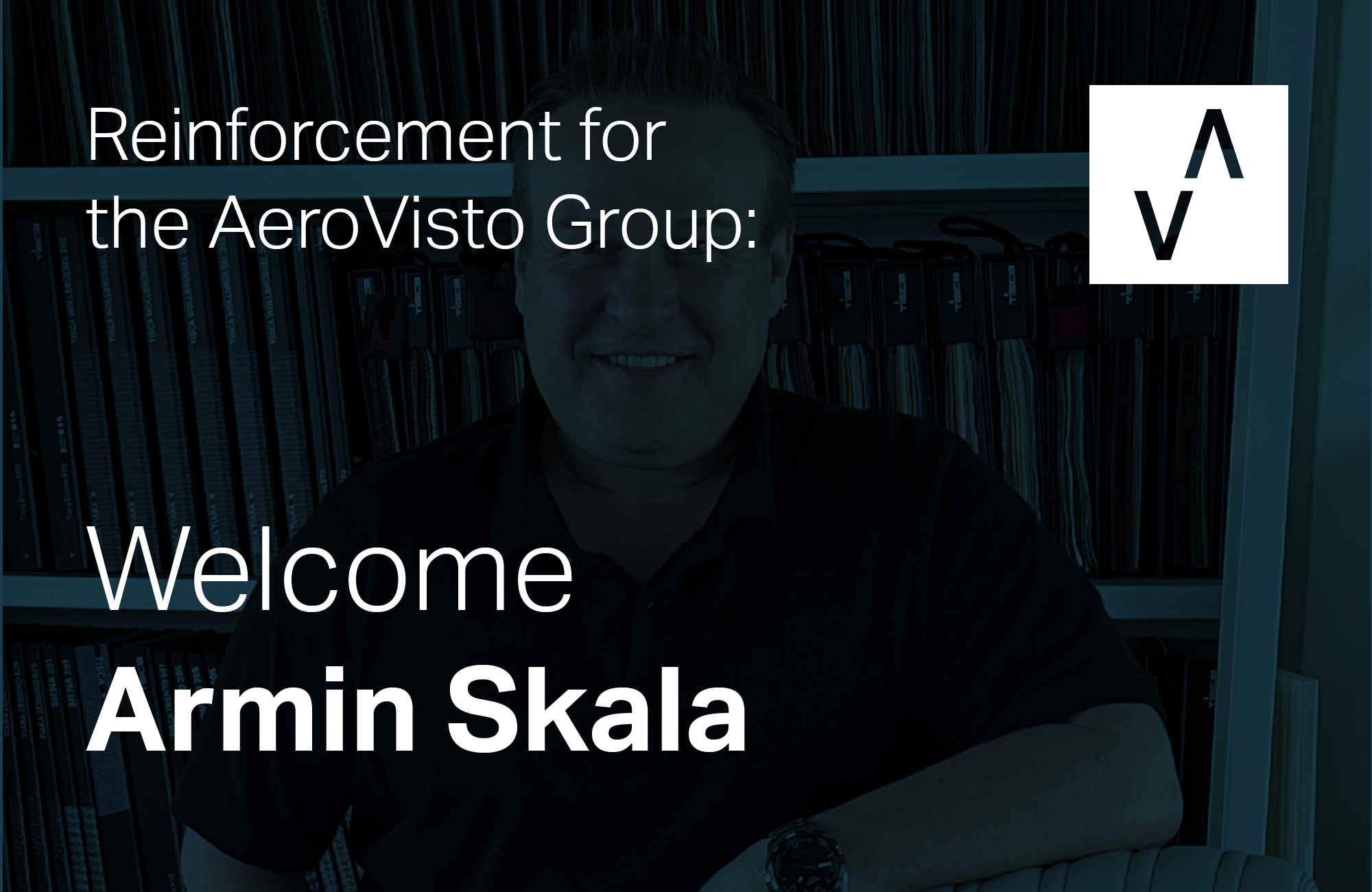 Armin Skala has been working in personnel management for almost 20 years. During this time, he has worked with many industries and professions – mainly in the manufacturing sector.
Read more »