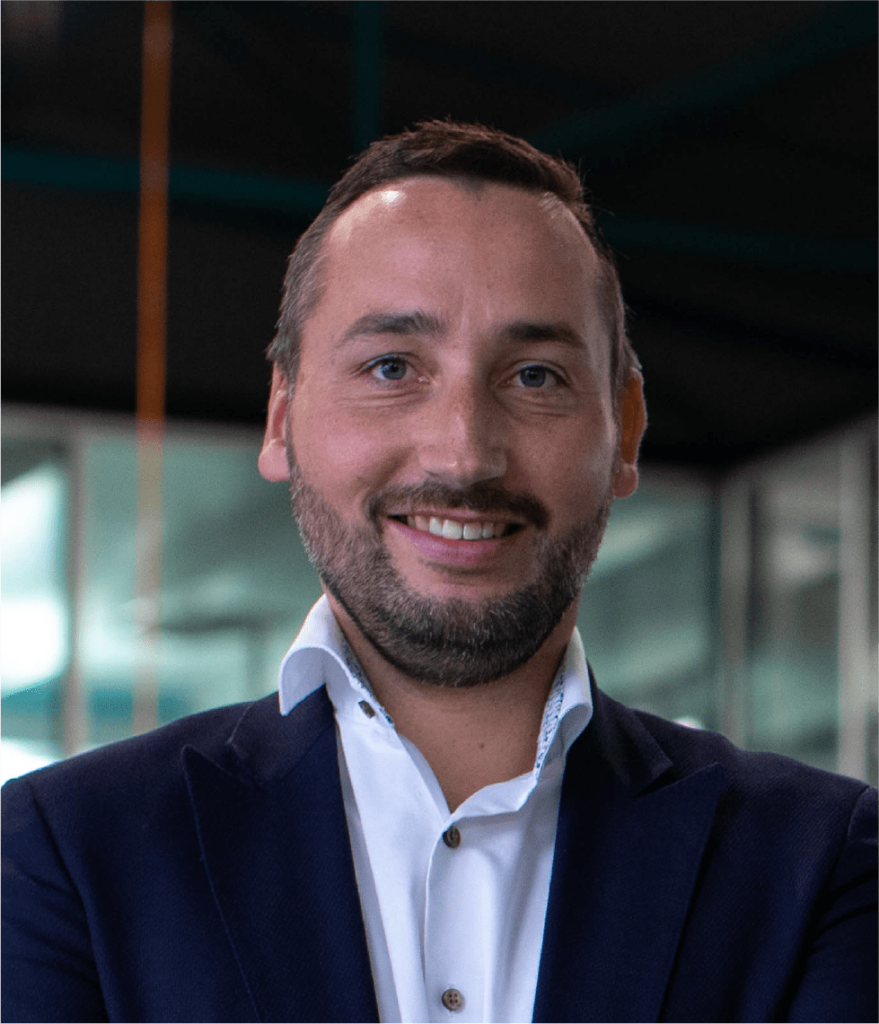 Executive Director Commercial | Owner
Executive Director Operations | Owner
AeroVisto Group is the leading aviation cabin specialist.
We commit ourselves to customer-centric values, innovation leadership and approved excellence.
AeroVisto Group stands for best-in-customer experience.
AeroVisto Group provides best-in-class expertise, tailored aircraft interior refurbishment, modification & production solutions. It's innovations for the global Business-and Commercial Aviation industry are shifting the limits. Excellent results and dedication drive the AeroVisto team to achieve outstanding services, certified according to its EASA Part 145 Maintenance Organization and EASA Part 21G Production Organization.
AeroVisto Group is an entrepreneurial company based on values. We as owners lead by example. We as owners ensure that our clients are at the centre of everything we do.
The aim of our quality management system is to provide a high-quality and perfect service to the full satisfaction of our customers according to the valid European law (EASA-Part-145, EC Regulations, EASA Publications, etc.). The work according to the MOE/POE guarantees that all organizational and technical activities which have an impact on quality are planned, controlled, monitored and the official requirements are fulfilled.
Environmental protection is ensured by replacing environmentally harmful substances and materials with more environmentally friendly substances and materials. Every decision regarding infrastructure, mobility, tooling, etc. is taken from an environmental point of view. We commit ourselves to a climate and environmentally friendly business policy.
A safety policy is implemented and the influence of the human factor is taken into account in the daily work, so that problems are prevented in advance and the safety of maintenance data is increased. Staff are encouraged to report potential hazards and risks. The culture of trust and fairness should prevail in the company.
We attach importance to apprenticeship in the company. Every year we employ at least three trainees.
We employ international teammembers from various nations and form a multilingual and multicultural team, trained to serve our customer needs. Racism has no place with us. Everyone is equal and valued. As a team, we orient ourselves to the task in the interests of our customers.
We believe in partnership and work with our local suppliers and as such bring growth to our region. In parallel we grow our European supplier network to serve the customer need in the most efficient way.