A prime example of possibilities and great customer benefits that refurbishment offers in business aviation.
Project Review – Cessna CJ1
This Cessna CJ1 is a prime example of the many possibilities and the great customer benefits that refurbishment offers in business aviation.
The business jet was recently acquired by JETKONTOR from Hamburg. Knowing that charter customers expect modern aircraft in which they feel comfortable from the first moment, it became necessary to give the interior a new shine before the aircraft takes off for operations. This is because, in order to meet the high expectations of customers, business jets not only have to be technically flawless. What passengers usually notice most is the quality and ambience of the aircraft's interior.
A well thought-out design language and material selection, which can be applied to different aircraft types and different cabin configurations, is particularly important for charter companies. It enables all aircraft in a fleet to be equipped with a consistent interior look and feel. This achieves a high recognition value that reflects the quality of a company's overall offering.
To achieve this, Decor Film Applications are the perfect choice. With numerous design variants, you can set subtle or eye-catching accents that stand out and remain in the mind. In addition, Film Applications offer robust protection for often-used surfaces that need to be cleaned regularly. In combination with leather in steel Stay Clean Technology makes high-frequency machines particularly maintenance friendly.
This Cessna CJ1 is already back in operation. Charter customers of JETKONTOR can now enjoy the usual high standard also in this business jet. We are pleased that we could contribute our part to this and wish all passengers a pleasant flight!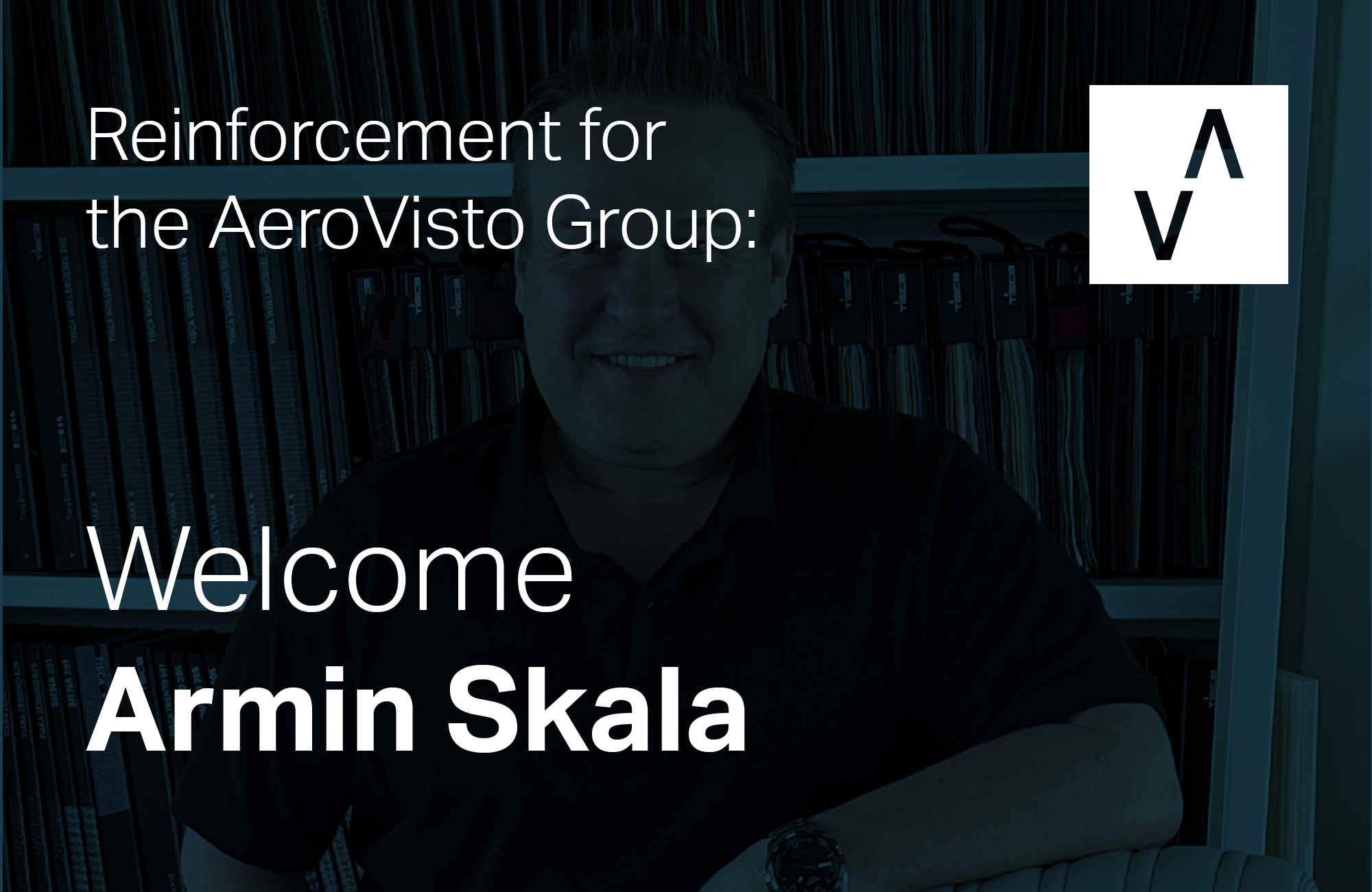 Armin Skala has been working in personnel management for almost 20 years. During this time, he has worked with many industries and professions – mainly in the manufacturing sector.
Read more »